804 South Emerson Ave, Gillette, Wyoming, WY 82716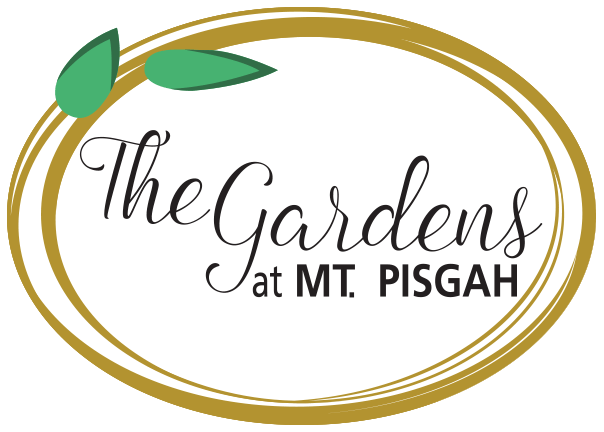 Located in the Mount Pisgah Cemetery, these new cremation gardens breathe fresh life into the air. Introducing the Gardens at Mount Pisgah. Thousands of trees, shrubs and flowers engage the senses. Splendid water features calm the nerves in a venue that inspires the soul.  These are places to celebrate not only the life of a loved one, but also the precious moments of our lives.  These are places where moments turn into memories.
The Gardens at Mount Pisgah host a variety of final resting place options for your loved ones, as well as monument only selections if interred elsewhere. Sweeping lawns, picturesque streams, and winding pathways make The Gardens a beautiful location to hold memorable events such as funerals, memorial services, weddings, corporate functions, family events, class reunions, concerts, community gatherings and other celebrations of life.
Inspiration Garden
360° Virtual Tour
Video Tour
Unity Garden
360° Virtual Tour
Video Tour
Burial Options
Available in Both Gardens (Engraving included with purchase unless noted)
Hosting over thirty different cremation burial options with pre-installed memorials, The Gardens provide families with multiple options in a serene environment.
Our largest garden at one full-acre in size. This site includes a stunning, custom designed shelter for use in most seasons of the year. Stunning views of Gillette and the surrounding area. Explore the many different options for cremation that are unique to this garden, as well as shared between both gardens.
Inspiration Garden Burial Options
Unique to the Inspiration Garden
Unity Garden Burial Options
Unique to the Unity Garden
The Unity Garden is perched just off of 8th street with its own entrance. At half-acre in size this garden is stunningly beautiful and remarkably intimate. With its water feature running the entire length of the garden, you are never without the calming presence of running water in the stream. The Unity garden shares many aspects with the Inspiration Garden, but offers its own exclusive offerings that are unique to its setting.